Brean Ride 2022
May 28 @ 7:00 am

-

5:00 pm
Event Navigation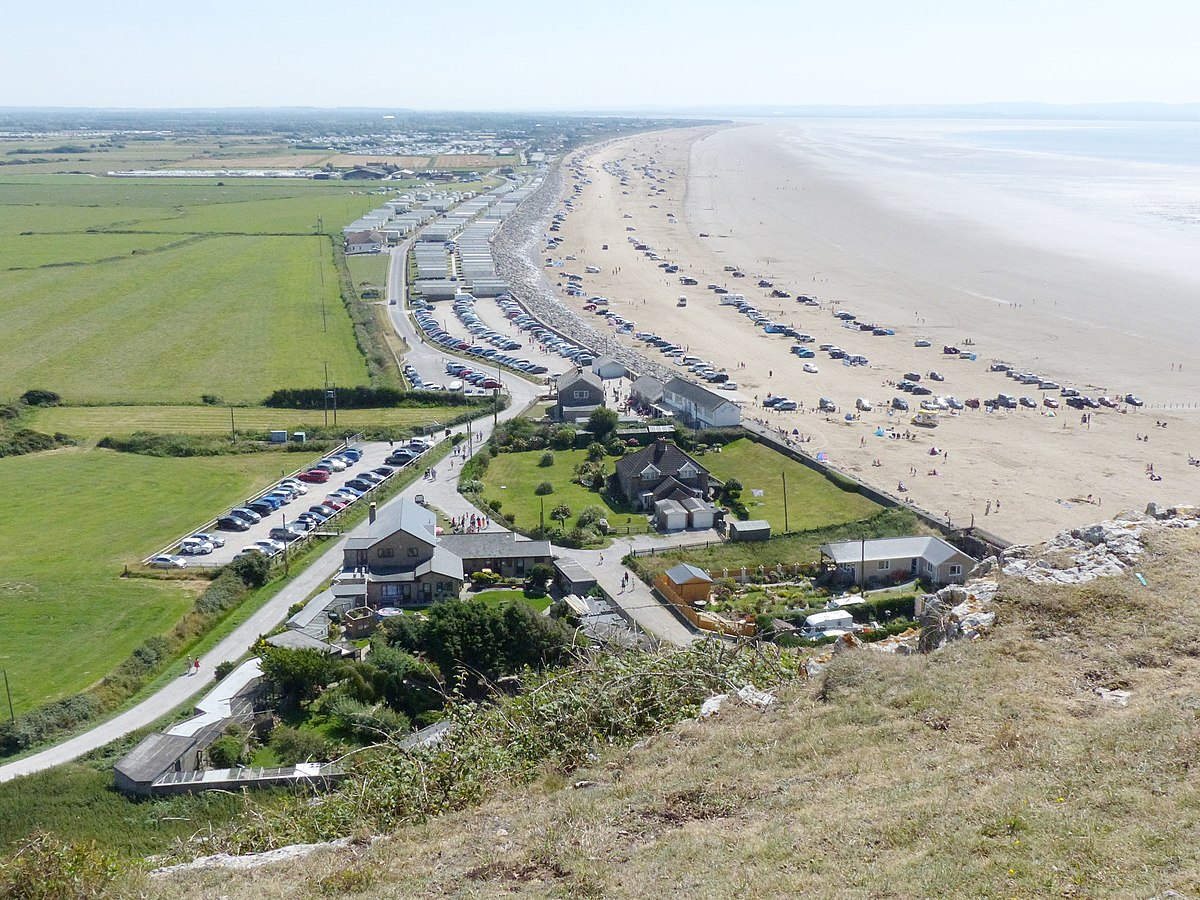 After much behind the scenes planning and consternation we are at the point where all those provisional ideas can now break cover.
Some of you will be familiar with the concept of the Brean Ride which has been an annual occurrence for several years. It has always been a fast, level blast mainly down the A38 and onto Weston. This year we break from tradition and offer up a scenic route to the same destination. It features hills and valleys and forests and bridges of singular excellence…and Bristol. I've listed the possible stops and timings but this is dependant on the weather on the day. As in previous years there will be a bag drop option with myself or Paul, so your kit will be there ready for your arrival. Also, as in previous years, Mr Wiggins is arranging two taxis for the return leg and will handle the bookings on your behalf.
Primarily it's the same social ride ethos as a regular Sunday B. Due to the distances involved riding together and reforming at food stops is to be encouraged in case of mechanicals. An earlier start time is planned, leaving the Viaduct Inn at 7am.
There are options for food at Brean. Fish and Chips, pub with meals and a supermarket are all within a short walk of our finishing point. There may be beer involved too.
This is all made possible throught the hospitality of Mr Hardiman and family. No BBQ planned this year and there might be a requirement to be responsible for your own bike at all times whilst on the campsite as locations may have changed since your last visit. Showers should still be available but maybe a longer walk.
If you have any specific questions please raise them on the WFCRC B Ride Facebook chat or on the WFCRC page.
The strava route contains the following information
Stop 1. Ledbury 52km 27% distance
Stop 2. Ross-On-Wye 75km 38% distance. Fuel up for the bumpiest part of ride.
Stop 3. Chepstow 118km.60% distance. Replenishment stop only if needed. It may be needed.
Stop 4. Henbury 140km 71% distance. Standard stop as on Blast version. Final 45km is flat or down (actually true this time).
This is a scenic route so more junctions and more climbing and obvs slower overall. Numerous photo ops along the way. Avoided main roads as much as possible but there are some sections I couldn't avoid. Estimated 8hrs riding time so prob 10+hours with stops.
Venue
619 Chester Road South




Kidderminster

,

DY101XL
Event Navigation