And so the cyclocross season is finally under way with Mid Shropshire Wheelers hosting round 1 of this years competition at Shrewsbury in what proved to be very un-cross like weather thanks to the hot and sunny conditions.
The course presented riders with the usual challenges that we have come to love at Shrewsbury including some challenging and very shiny cambers , switchbacks, steps and hurdles and a particularly quick and dusty section through the woods.  As always the club had a strong turnout across all of the different age ranges and it was great to see some new riders making their cross debuts for the club- Charlie Cooper, Martin Cooper, Joshua Tranter and some bloke called Tim…….
As per usual the combined U6/U8 race kicked things off.  In the U6 race Mollie Cook had a superb ride and was initially awarded 2nd place.  However, this was later corrected to a brilliant 1st place the following day and it was just unfortunate Mollie did not have the chance to celebrate on the top step of the podium on the day itself.  Joshua Tranter also had a great race in the U6 boys race and clearly his dad's cyclocross coaching skills are working with Joshua claiming a superb 7th place finish in his first competitive cycling race.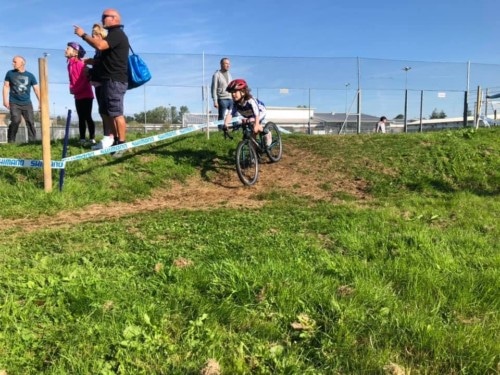 A large field of 40 riders took to the grid in the U10 event with Jayden Cook the highest placed club rider on the day finishing in 19th place in is category followed by George Gregory in 26th place.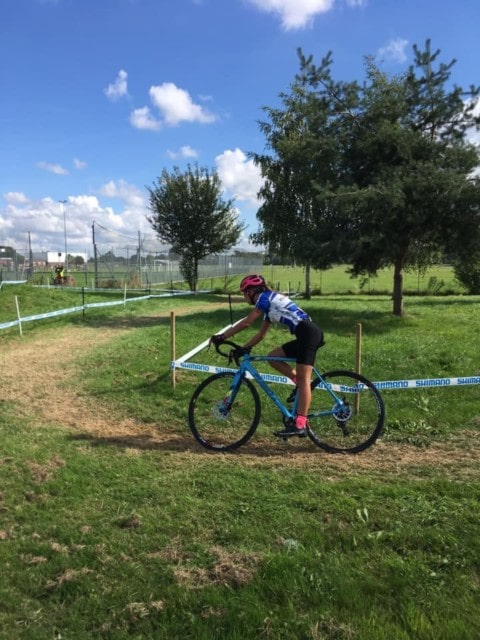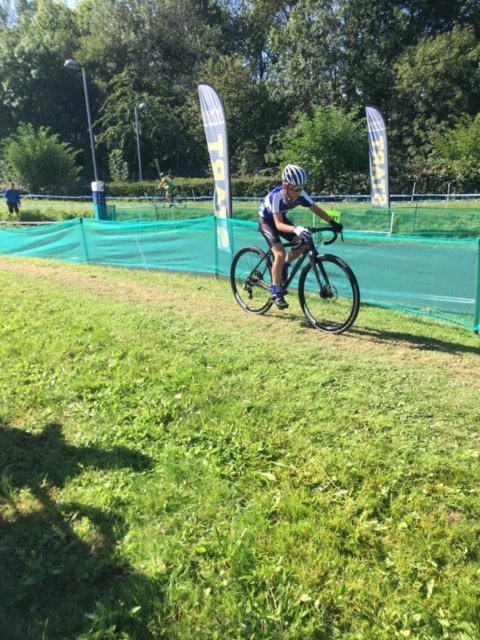 The U12 race saw a similar number of starters with 45 riders with Joe Greening riding a brilliant race to secure 10th place in a strong field and he was closely followed by Jenson Groves in 15th and James Saunders in 23rd place.
In the youth race 80 riders took to the start line with Alex Brown, fresh from his LEJOG exploits, the highest placed club finisher in 28th place whilst Posie Forrester got her season off in style with a podium place finishing 3rd in the U16 girls category and was followed by Kim Greening in 4th.  Charlie Cooper had a great start to his Wyre Forest career in the U14 boys race and battled throughout to pick up an excellent 29th place finish.
Next up it was the turn of the veterans with Paul Gibson getting his season off to a cracking start with a superb 8th place finish in his category.  In the V55 category Mike Haddon finished in 20 place whilst Mike Cooper finished in 8th place in the V65 category.
The combined senior and V40 race was the days final action with a bumper 133 riders taking to the start line with the inevitable first corner pile up as riders entered into the tight switchback.
Rob Grimes carried his fantastic form from last year into his first race with anther top notch ride to finish in 32nd place overall and 6th in his age category.  Martin Cooper had a truly "spectacular" debut thanks to a heavy crash on the tricky cambered section and did brilliantly to get back on his bike and get round to finish in the V45 category.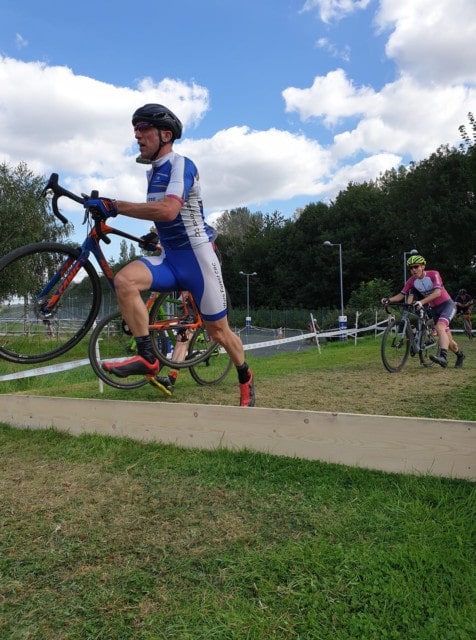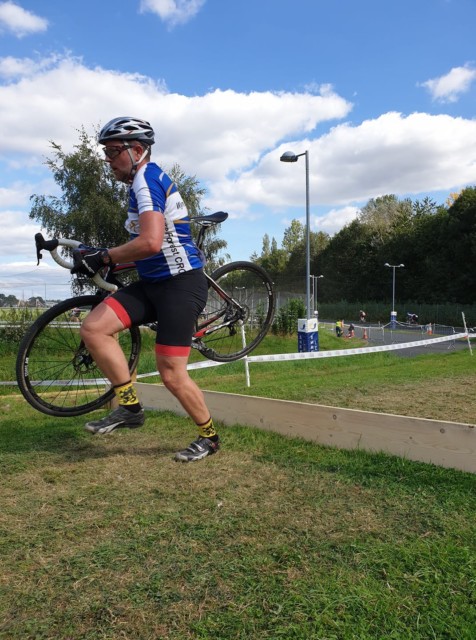 In the senior category I finished in 31st place and was closely followed by James Duncan in 38th place and it was great to see Tim Tranter racing with us as well coming home in 43rd place.