For the last few years we have been using custom in house developed videos to present and coach our turbo sessions, however the variety of workouts on offer and the information presented in these videos has always been limited and developing new videos has always been very time consuming, as such the team here have been working hard behind the scenes to take our great turbo sessions to the next level!
Therefore it's with great pleasure that we finally can confirm that moving forward our weekly turbo sessions will now be powered by Intelligent CyclingⓇ!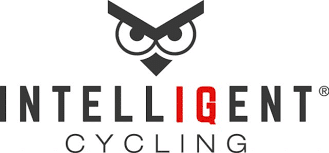 Intelligent CyclingⓇ is the go to program for indoor cycling sessions and offers a vast library of over 500+ specially designed workouts, across various training camps.


It also has a custom workout creator allowing the coaches here at WFCRC to develop workouts specific to our ongoing session needs, allowing us to target upcoming races and events.
And that's not all! Intelligent CyclingⓇ is also free for personal use, available as a web player (no install required) or it can be installed on Windows, Mac, Android and Apple ios devices.
Once more all of our club's favorite workouts are already in the system and will be released publicly over the coming months so you'll be able to train to them in the comfort of your own home for weeks when you want to get in some extra training! Here's one such example – WFCRC – Minute pyramid Intervals with stands
---
As a club the workouts we will be using will be shown in either 1 of 2 ways;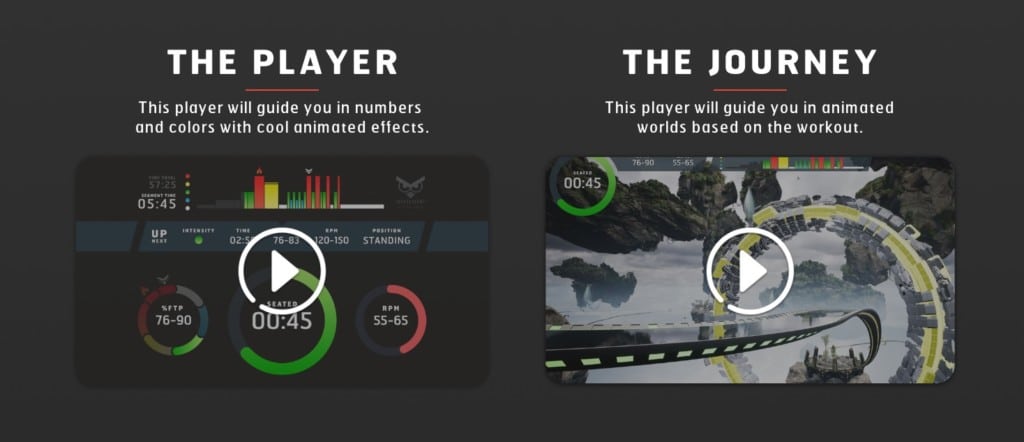 The Player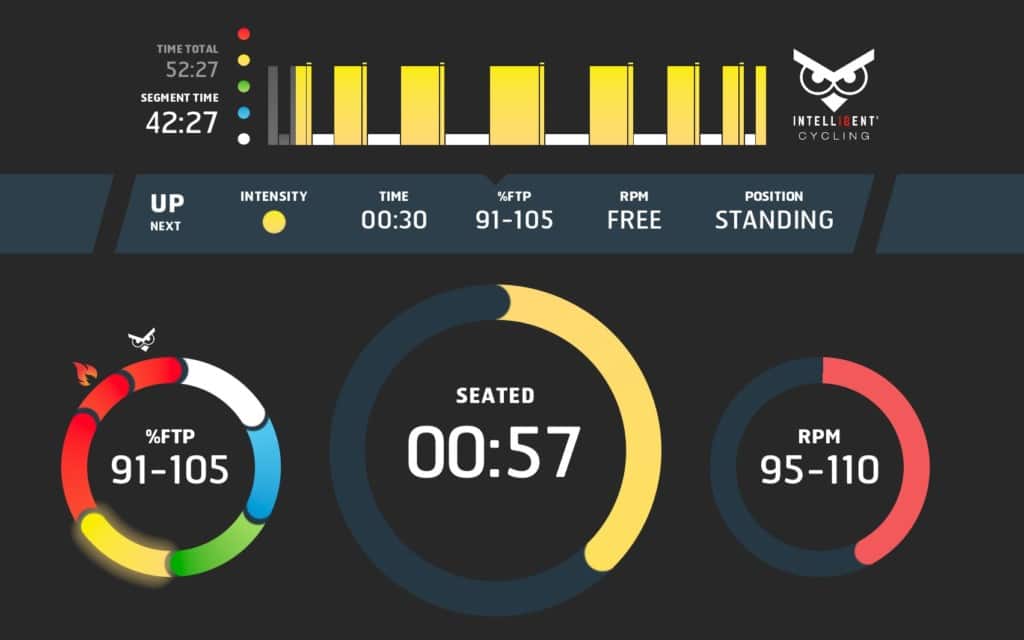 The Player is what we will be using for the majority of our club turbo sessions as it offers a clean simple, easy to read visual interface displaying all the information we need during our sessions.
The Journey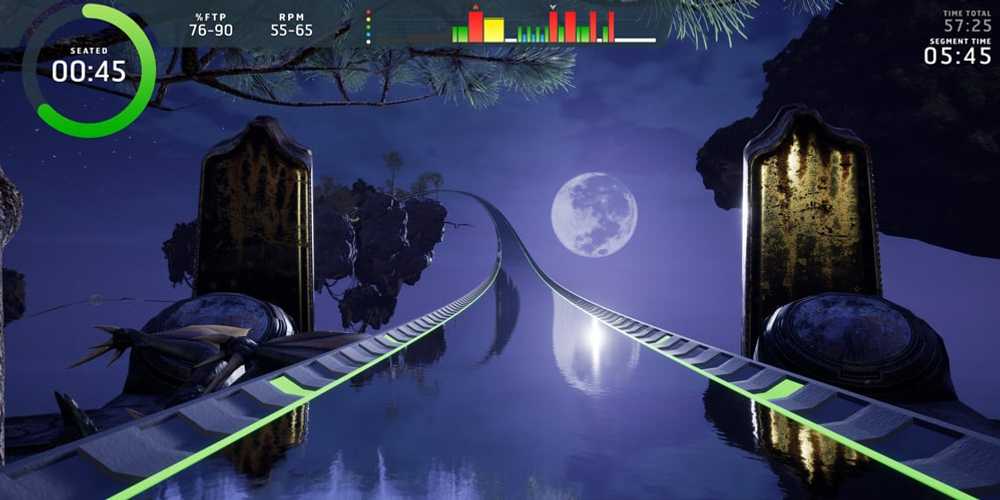 A virtual experience based on scientific workouts will drive us into numerous animated 3D worlds!
​The Journey is created using artificial intelligence to randomly create the road to match the workout session, as such it will guide you with RPM, Intensity, Zone Colors and Time, but best of all each experience is unique with no two workouts every being the same!
---
Why 'Intelligent'?
Time is limited so the need for time-efficient training has never been more important. With intelligent cycling, we have created a system that is both easy to use, flexible, motivating and intelligent. Almost all cycling training will result in a cardiovascular response, but the more efficient and intelligent training is, the better the results. The best way to obtain good results is to use indicators such as a power meter or heartrate monitor, but the measurement does not qualify your training alone. Intelligent Cycling is all about the knowledge we put into our programming. A very small percentage of cyclists, triathletes and even instructors genuinely understand power and heartrate training. For the vast majority, it's simply a layer of complexity that can seem difficult to deal with.