Newport Cycling Club hosted round 8 of the West Midlands Cyclocross League today, the 11th November- Armistice Day and exactly one hundred years since the end of the Great War.  As a result events started slightly earlier in order to allow for two minutes silence at 11.00h.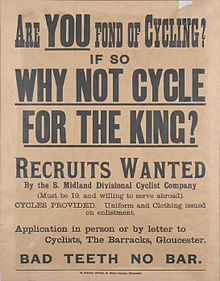 Recruiting poster for the 48th (South Midland) Division Cyclist Company
There is a strong, and perhaps surprising link between cycling and the Great War with volunteer cyclist units  and cycling battalions playing important roles both in terms of protecting the United Kingdom's coastal defences via the then Army Cyclist Corps and also fighting in fast strike groups and providing valuable reconnaissance on the front line before they were disbanded in 1920.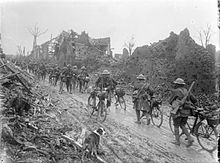 British cyclist troops advance through Brie, Somme 1917.
In terms of the race itself Newport laid out a deceptively tough course, which despite being fairly dry was extremely heavy going especially on some of the straight sections which also featured a tough headwind.  There were also a series of tricky switchbacks which got increasingly greasier as the day wore on and a challenging descent and climb out of the bottom of the course for the older youth and senior riders.
The combined U6 and U8 race kicked off events and there was another podium for Molly Cook who picked up 2nd place in the girls and an 8th place finish for Samuel Boazman in the boys category whilst Jayden Cook finished in 12th place in the U8 category.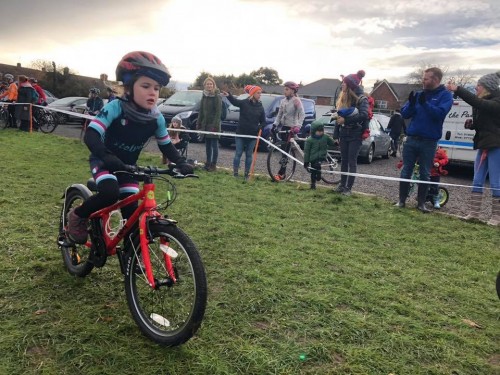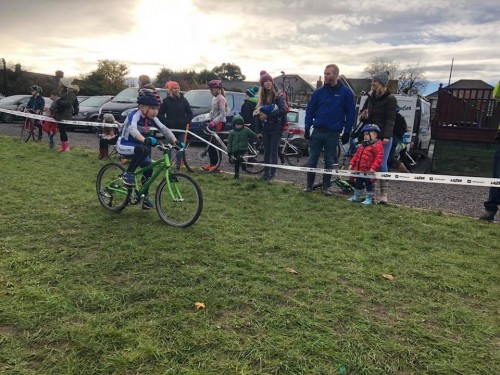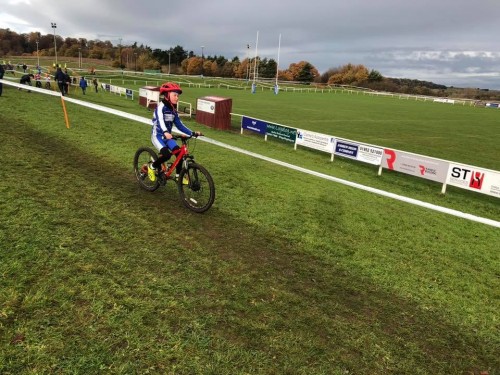 There were three strong rides by club members in what was a competitive U10 race with James Saunders finishing highest in 11th place closely followed by Daniel Philpotts in 16th and George Gregory in 20th place.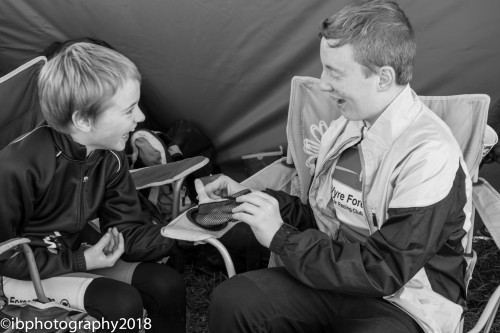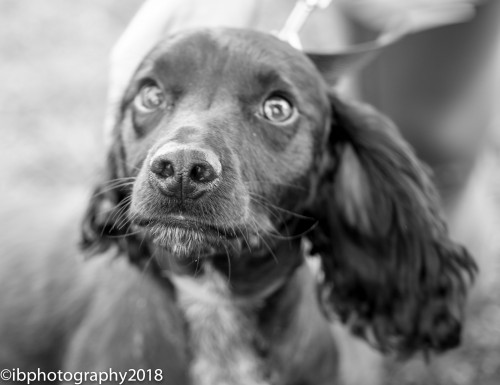 The U12 race featured two fantastic rides from club members with Joe Greening finishing 10th and Felix Forrester 11th.  Both riders gave absolutely everything and were utterly exhausted when they crossed over the finish line as a result of going full gas from start to finish.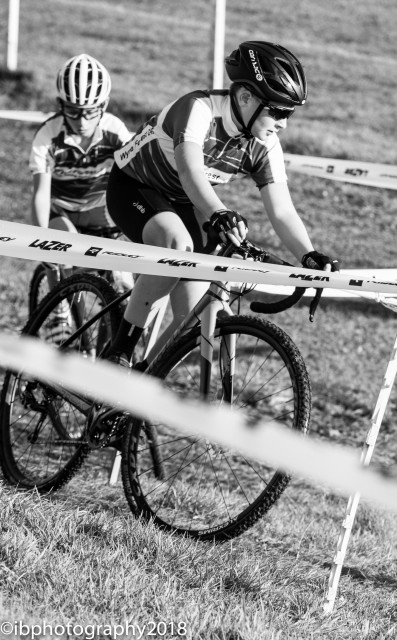 Four riders took part in the combined youth race in a race that featured 62 riders at the start line.  Both Posie Forrester and Kim Greening, still early in her cyclocross career, had strong rides in the U14 girls race with Posie unlucky to just miss out on a podium finishing in 4th place and Kim in 7th.  Unfortunately Hannah Philpotts, who had been feeling unwell, was not able to finish but showed great determination to try and race.   In the U16 boys race Nate Bunch managed to make the race this week, thanks to no further "car issues" en route and had a strong ride to pick up a top 20 finish coming in 19th place.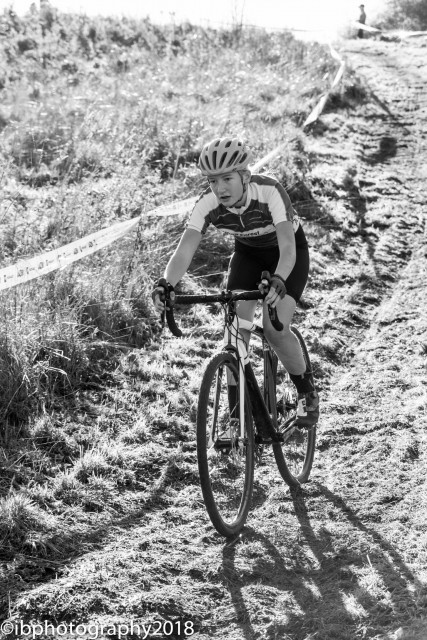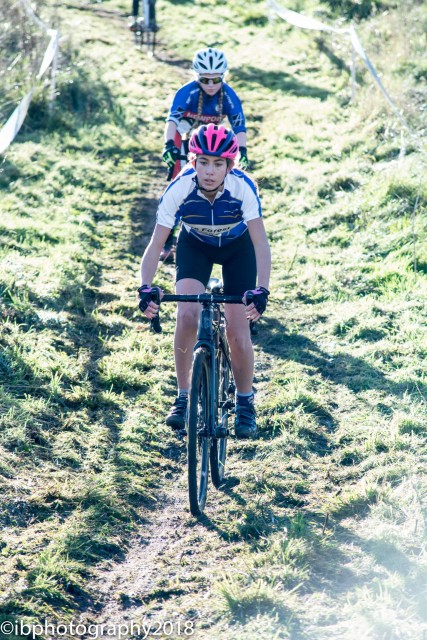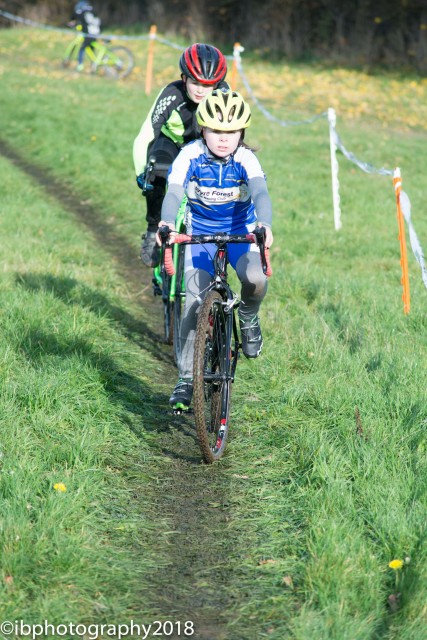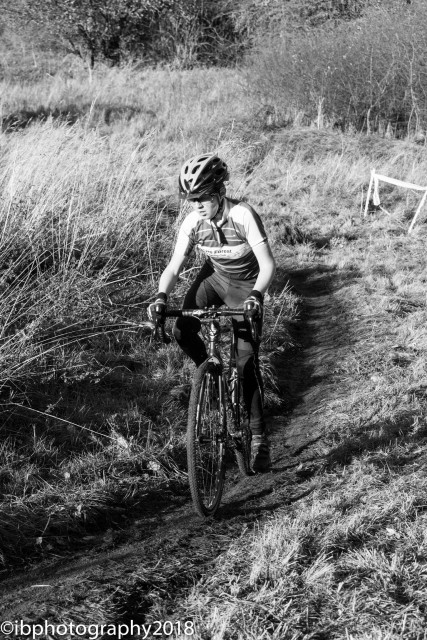 78 riders started the Vet 50 plus race and Paul Gibson got off to a flying start but had clearly gone out to hard as he blew up part way through the race.  However, thanks to encouragement from Rob Grimes and some great grit and determination from Paul he still managed to finish in 17th place in the V50M category. Mike Haddon showed his consistently good form this season finishing in 22nd in the V55M category.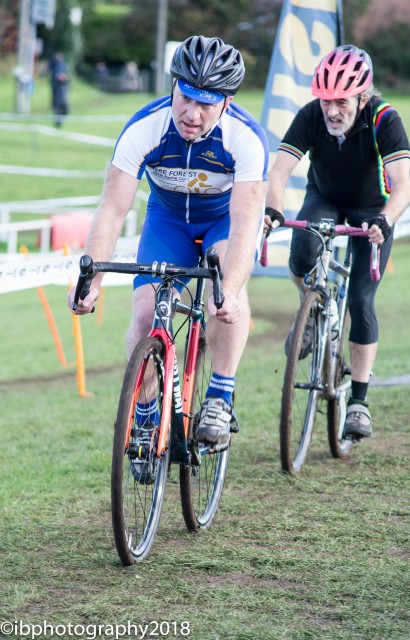 The Women's race saw a star entry with World U23 Champion Evie Richards, wearing rainbow stripes and racing for Trek Factory racing.  Despite the stellar name Rosie Hopkins was not phased and had another great race to pick up 5th in the V40F category.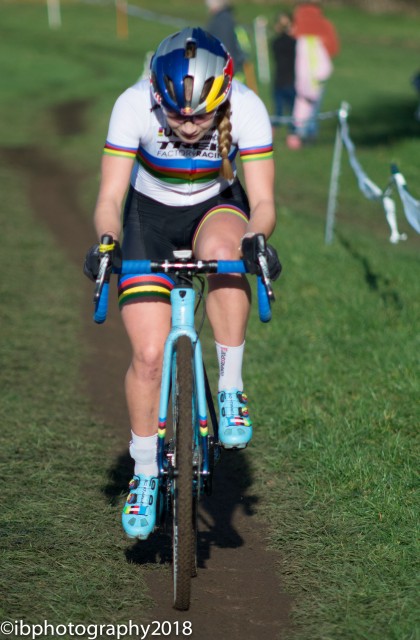 The final race saw 96 riders, slightly smaller than previous rounds, riding in the combined senior V40-45 race.  Rob Grimes was again the standout performer and showed a strong return to form finishing 4th in the V40 category, spurred on by his very own fan club who were by now in full voice (just think late Saturday afternoon at an ashes test match).  I continue to have left my racing legs back in June and found the ride pretty heavy going managing to at least get round and finish in 27th.