It's been a busy few weeks across a range of disciplines for club members. On the 13th January 35 club members enjoyed a fantastic afternoon at Newport Velodrome across two sessions – beginners and intermediate- and got a chance to test out their skills on the boards.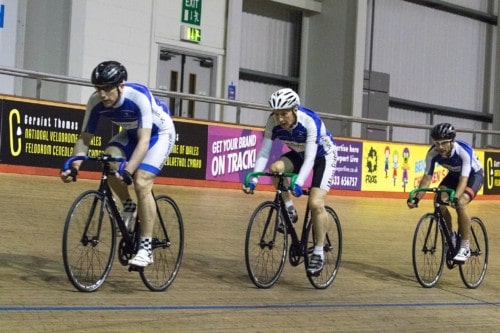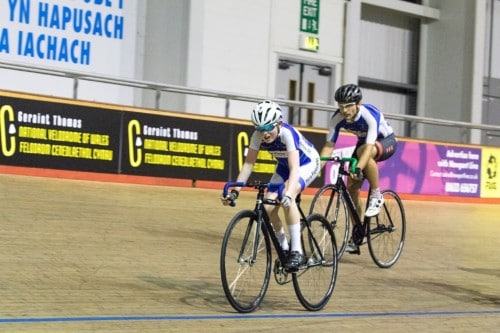 On the 1st January Aimee Lane competed on the Cardiff CC 10 mile TT on the RS/9 course finishing in 16th place and fastest female juvenile with a time of 25:42
In cyclocross Posie Forrester finished off an excellent season by competing in the national championship event which was held on the Gravesend course and finished in 36th place gaining fantastic experience in the process.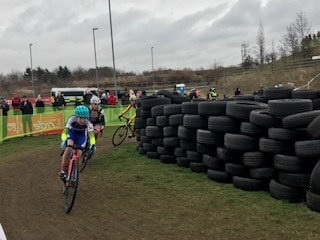 The 2019 road racing season got underway on the 19th January at Stourport-on-Severn in the Mamils series with Sam Jones getting his campaign, as a new 2nd cat, rider of to a strong start with a third place finish.