Another week of racing saw WFCRC club riders competing in races at Stourport, Curborough and Banbury.
On Tuesday 22nd May Sam Jones continued his good form with a 6th place finish in the Gannet CC hosted Round 4 race of the Stourport Summer Series picking up more BC points on the way.
On Saturday a number of WFCRC riders travelled to the Curborough Sprint Course over in Lichfield with strong performance from all of the riders in the U8 through to U16 categories, with particularly strong performances from Max Hinds and Joe Greening who finished 2nd and 4th respectively and an excellent ride from Harry Lane, who despite having a mechanical mid ride, showed great maturity to get back into the race and chase down a 7th place finish. Full Results:
U16 Boys- Charlie Genner 11th place
U14 Girls- Posie Forrester 6th place
U12 Boys- Max Hinds 2nd place, Felix Forrester 15th place
U10 Boys- Joe Greening 4th place
U8 Boys- Harry Lane 7th place, Jayden Cook 9th place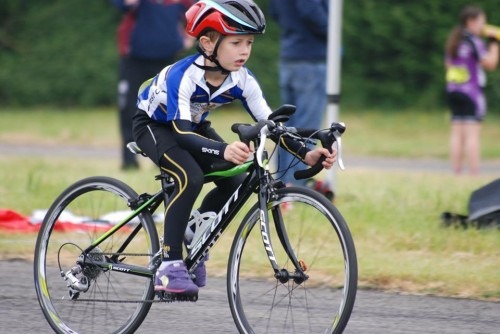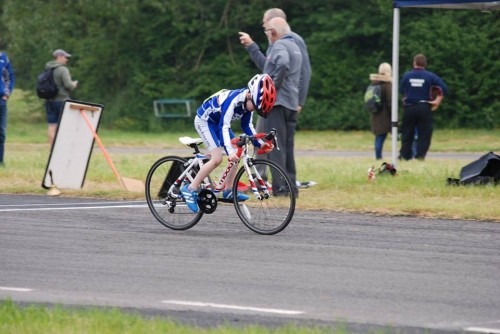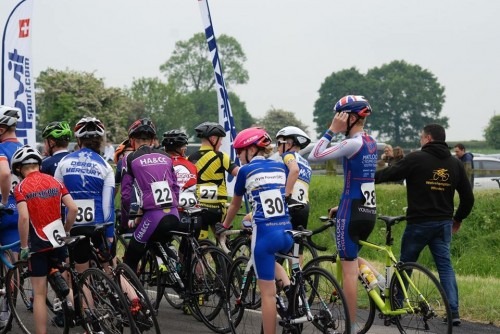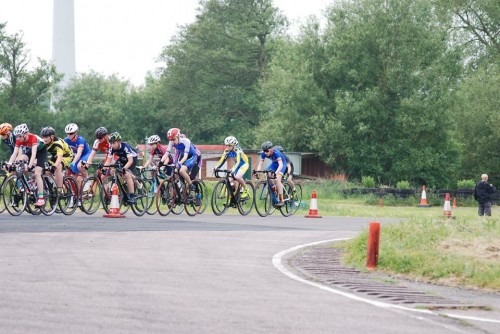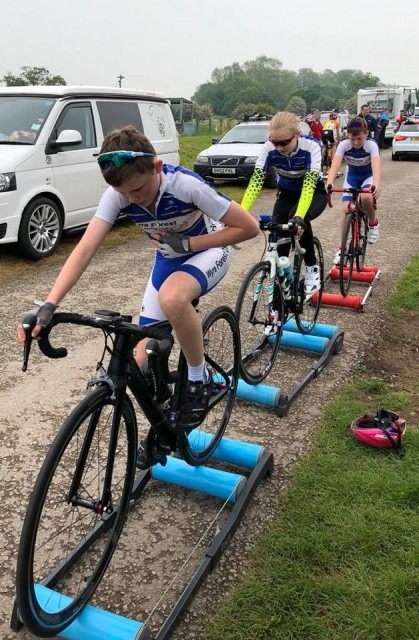 On Sunday 27th May I travelled to Banbury for the Banbury star 3/4 road race, expecting rain and thunder of biblical proportions which thankfully failed to materialise.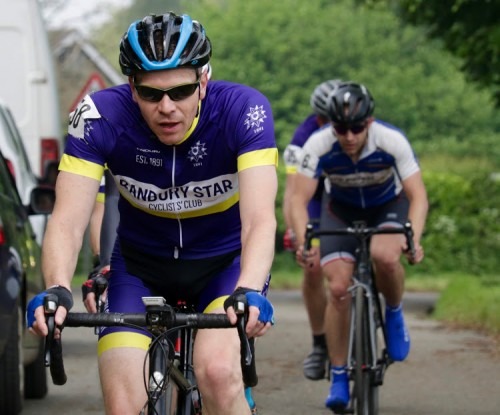 As expected the race blew up on the first ascent of the 15% Edge Hill with the peloton breaking into a number of groups and split further on the next two climbs. It proved to much for me and I ended up coming home in the fourth group on the road but thankfully someway ahead of the Gruppetto.
Matt