It has been a fantastic couple of weeks to have been involved with the club with the highlight being our challenge cup men's and ladies road races on the 9th May which attracted a full field and was a superb showcase event for both cycling locally and everything the club has to offer.  I want to particularly thank everyone who gave up their time to help organise and marshall at the event and take some of the superb photos and drone footage- organising road races takes a lot of hard work and it is even more complicated in the current climate.  This has meant that road racing has been slow to return nationally  and many organisers have not been willing to arrange events so it is great to be able to put two events on and particularly to see a full ladies field after all the work that the committee, Mike Haddon, Sue O'Shaughnessy and Kara Tranter have put in to develop and support ladies racing  over the last few years.
Away from the road race a number of youth riders have also been in action pulling of some more impressive results in track and circuit races despite some of the atrocious conditions that have had to ride in and we have also seen the return of our midweek TT series with round one on Ryeland Lane.
Wyre Forest Challenge cup road race- Martley 9th May
Click here to watch the race drone video
The club held its road race on the Martley circuit and was blessed with a day of dry weather after the previous days continual downpours.  The race was run under the revised covid rules and supported the next phase of British Cycling test events which meant a slightly reduced field size of 60 riders and a whole series of new sign on regulations but everything ran smoothly in order to ensure covid compliance.
The men's 3/4 race featured a full field of 60 riders with a good mix of riders and teams from across the region as well as a handful from further afield.  After the neutralised zone there were a number of attacks with a solo rider going off the front and holding a healthy minute gap for the majority of the race before he was eventually caught by the eventual race winner from Ilkeston cycle club.  Some of the new covid rules also meant that there were a number of DNF places due to the change which meant that any rider that got passed by the race convoy was out of the race and this was not helped by a crash mid race with meant a number or riders got caught the wrong side of the convoy.
Despite this it was a really enjoyable race with lots of fantastic feedback with riders just happy to be back racing again.  Adam Bibbey, taking part in his first ever road race and first ride for the club was the highest placed Wyre Forest rider finishing in an excellent 24th place, closely followed by Samuel Jones in 27th and Fraser Hall 33rd who was also taking part in his first road race and club event .
Race winner Samuel Hillen – Ilkeston Cycling Club
Adam Bibbey –24th
Samuel Jones- 27th
Fraser Hall- 33rd
Chris Edwards- DNF
Matthew Boazman- DNF
The ladies 2/3/4 race followed and  there was a full field of riders including a number of Team GB riders as well as a host of local riders taking part in their first ever road race and six Wyre Forest entries and they were treated to a brilliant race and a fantastic introduction to road racing.  During the race a number of riders got caught up in two separate crashes and had to fight hard to get back into the race with eventual winner Monica Greenwood from Macclesfield Wheelers leading the riders home.  Kara Tranter was the highest placed club rider finishing in 41st place closely followed by Susanna O'Shaughnessy in 44th place.  Also a huge congratulations to Carole Hender, Kathryn Thomas, Louise Morey and Michelle Baylis who all took place in their first road race and first club event.
Race winner-Monica Greenwood- Macclesfield Wheelers
Kara Tranter- 41st
Sue O'Shaughnessy – 44th
Louise Morey- 45th
Carole Hender- DNF
Kathryn Thomas – DNF
Michelle Baylis – DNF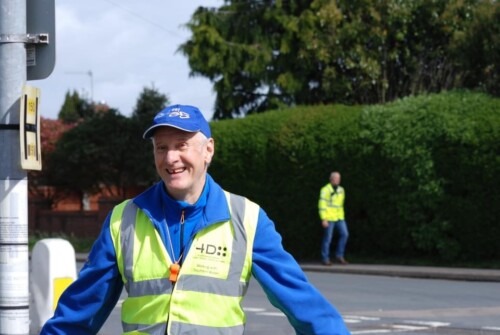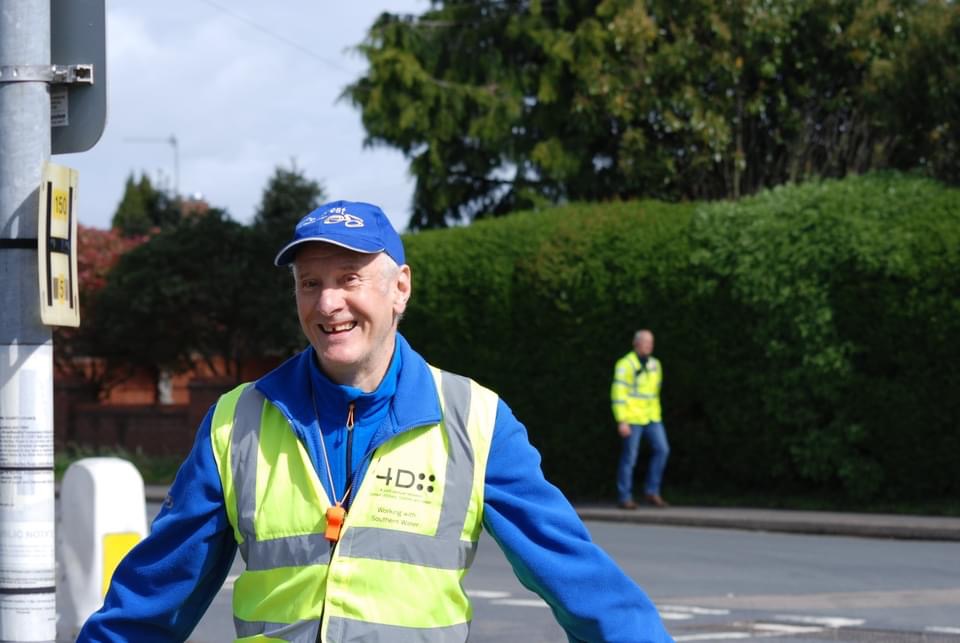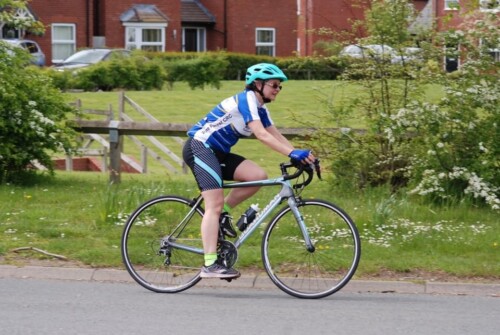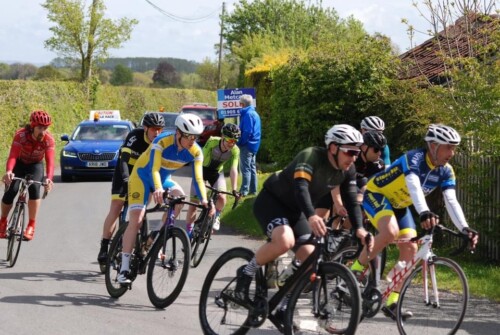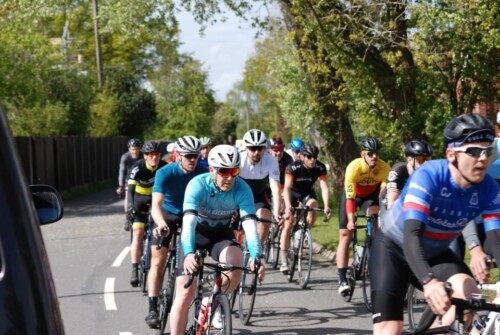 Friday Night Track League- 7th May 2021
After a long absence due to covid it was great to see the return of the Friday Night Track League series at Halesowen A&CC with Samuel Abbot riding in the Youth 1 category and picking up 11 points to finish 3rd on the night and in the overall series standings so far.
Darley Moor Circuit Races – 8th May 2021
Max Hinds and Samuel Abbott made the trip to Darley Moor to compete in awful conditions  given the time of year.  It was worth the very soggy journey and ride as both continues their excellent starts to the season with some great racing.  Max Hinds finished 2nd with Sam just missing out on the top 10 to pick up 11th place.
Milton Keynes circuit race- 9th May 2021
Max  also travelled down to Milton Keynes on Sunday for the latest round in the Milton Keynes circuit race series.  Max made the podium again with another second place finish following a two man breakaway where he was just pipped on the line by the same rider from the day before in what is slowly emerging into a great and friendly rivalry.
In the U16 race there was strong rides from Kaleb  and Isaac Herbert finishing in 20th and 21st place respectively.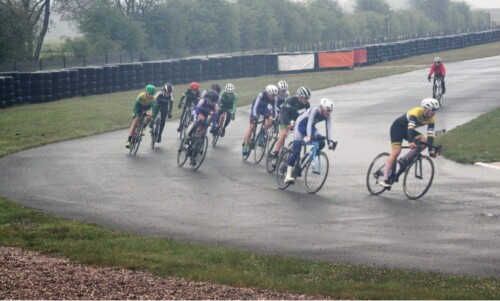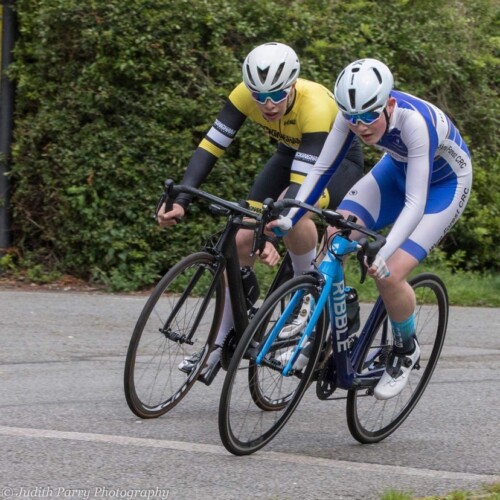 Lakeside Duathlon- (yes I know 😳) – 2 May 2021
Whilst the thought of running will cause many of us to break out in a cold sweat it is nice to occasionally be able to report on other events and three of the club members took part in the Lakeside Duathlon event at Top Barn and I am certain is it their cycling skills that helped them to such fantastic overall results!  Adam Blackmore was the highest place finisher in 9th place overall (3rd in vet 40+ category) closely followed by Matt Warne in 11th (4th in senior category) and David Lloyd in 16th  (3rd in Vet 50+ category).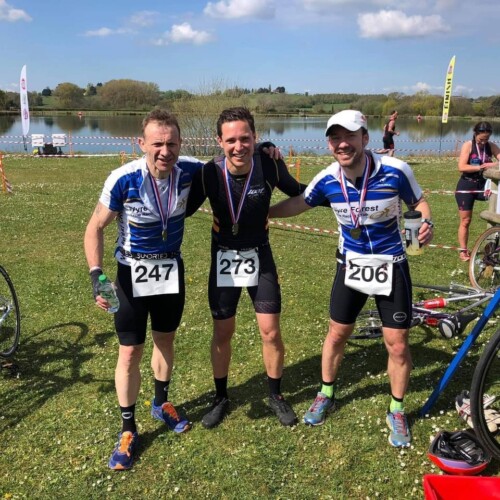 Midweek TT Series Round 1- 12th May 2021
The club midweek time trial series got under way on the 12th May at the traditional season openingRyeland Lane course and unusually it was both dry and fairly light winds for the event.  16 riders entered and four club riders took part in the 10 mile event with Matthew Boazman finishing fastest on the night although some way behind the fastest rider on the night from Beacon RCC.
Race winner Simon Dighton 22:54 Beacon RCC (TTT Bike) average 26.2mph
Matthew Boazman 24:24 (TT Bike) average 24.6mph
David Lloyd  24:43 (Road Bike) average 24.3mph
David Briggs 25:09 (TT Bike) average 23.9mph
Andy Knight 25:34 (TT bike) average 23.5mph