I want to start by saying a massive thank you to all of the riders and marshalls who have helped throughout the midweek TT series this year. Three people in particular have to be given special praise- David Wiggins and his big lens for being there to capture our collective and individual pain throughout the season and for trying his best to create something artistic out of the frequently visited Ryeland Lane Course.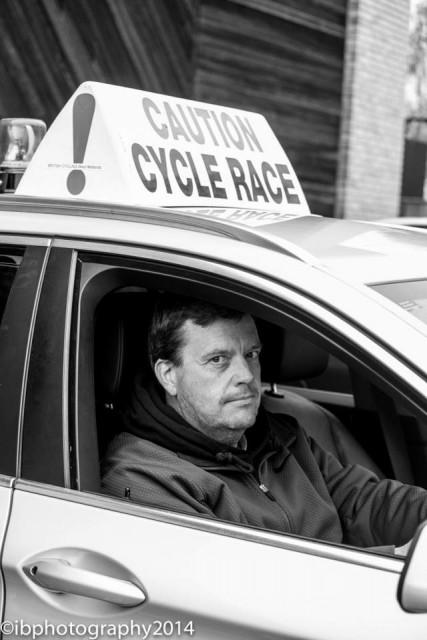 Ian Bunch and Mick Gray, who have overseen time keeping, pushing off and tried to explain the complexities of TT handicapping with what can only be described as reassuring authority throughout the season and without whom it would not have been possible to have even had a TT series. We are all hugely grateful for your commitment and support.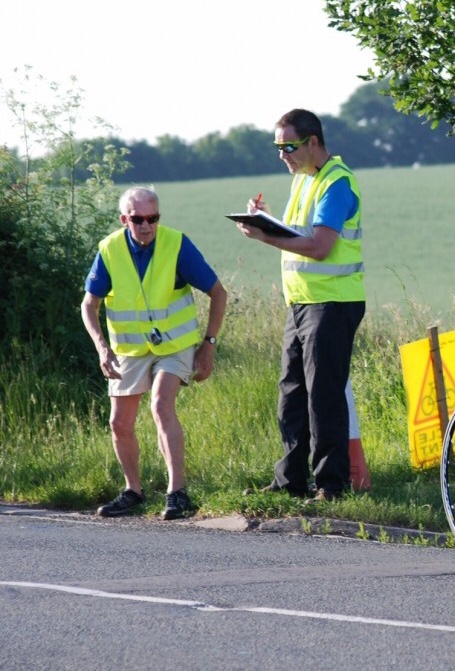 In terms of the racing it has been a great series with a number of club riders active throughout the season and it has been particularly pleasing to see a number of new faces, junior and adults, riding throughout the year with at least two people going on to become new WFCRC members after riding in the series.   Of course no TT season review would be complete without a few statistics  for us to reflect on and so here are just a few snippets from this years event to wet the appetite whilst we start playing with Ian's master spreadsheet ready for posting on the website in the next few days:
There were 190 rides across the TT series
116 of these were from WFCRC club members, rest from guest clubs
Average number of riders at Ryeland Lane was 18 per event
Average number of riders at Pearl Lane was 10 per event
Average number of  riders at Great Witley was 12 per event
Fastest time Ryeland Lane was 20.18 by Steve Vanes, Success Cycling and fastest WFCRC time 23.14 by Andy Knight
Fastest time Pearl Lane 36.27 by Charlie Genner WFCRC (Junior Road Bike)
Fastest time Great Witley 24.57 by Matt Clarke, Halesowen A&CC and fastest WFCRC time 27.58 by Matt Boazman
In terms of the overall competition the undoubted star of the season has been Charlie Genner who has ridden superbly throughout particularly on the hilly Great Witley and Pearl Lane courses.  A huge mention must also go to Alex Brown riding his first season as a youth rider in the series and returning after injury, Rosie Hopkins for her first season which saw her knocking a whopping 10 minutes of her Ryeland Lane PB and to Dave Briggs for a remarkable league points tally given the spectacular crash he had at Pearl Lane during round 4 which saw him miss the next 7 events.
The overall winners for each category are as follows:
Overall TT Series Winner – Matt Boazman
Vets on Standard Winner- John Smith
Road Bike Category Winner- Charlie Genner
Handicap Category Winner – Charlie Genner
Club 10 mile TT Championship Winner – Andy Knight
Ladies Midweek TT Winner- Rosie Hopkins
Youth Midweek TT Winner- Charlie Genner
The full results table will be published on the website with individual placing when I have just tidied it up.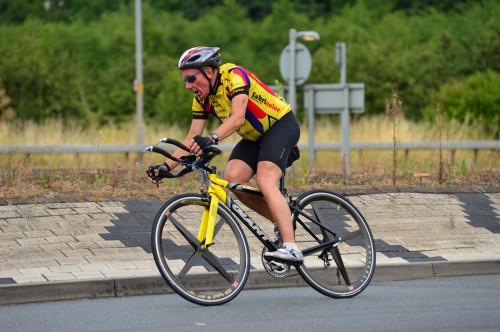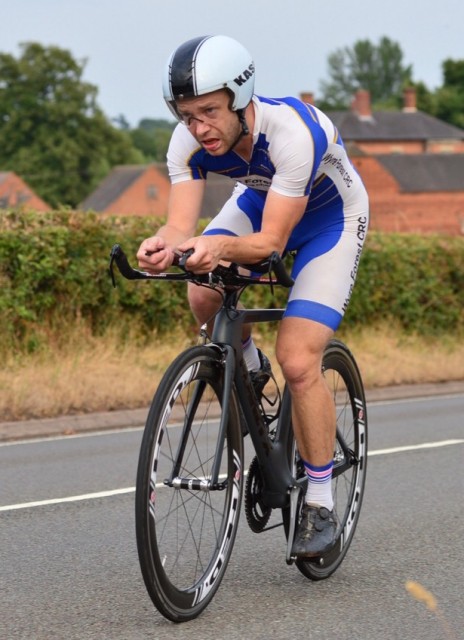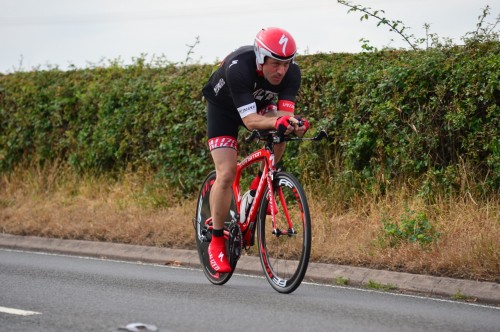 Going forward I think the decision to shorten the season to the end of July was well received and has worked well and I will be reviewing the current course schedule and format of the series for 2019 over the coming months.   Some possible ideas that have been suggested included incorporating a 2-up TT ride and hill climb into the overall points but in the meantime if anyone has any thoughts or suggestions then get in touch.
Matt