Midweek TT Halfpenny Green details
Hi everyone we are using the K21/11 course at Halfpenny Green tomorrow night. I know some will have done it before but likely to be a first for many so posting some details below. The two main junctions will be marshalled but make sure you  know the route!
Sign on and parking
There is limited parking near the start and double yellow lines so sign on and parking will be just down the road at Highgate Common Camp Hill Road car park see map below, which shows the car park and route to start point for the TT. DY7 5BS is the post code.

It is a short 5-10 minute warm up ride to the start. I will also have numbers at the start for any late comers but please park at Highgate Common.
In terms of the course the strava file is below https://www.strava.com/routes/2969192677213602806
The course start on six ashes road (halfpenny green – bobbington road) at field gate, approx. 50 yards from crossroads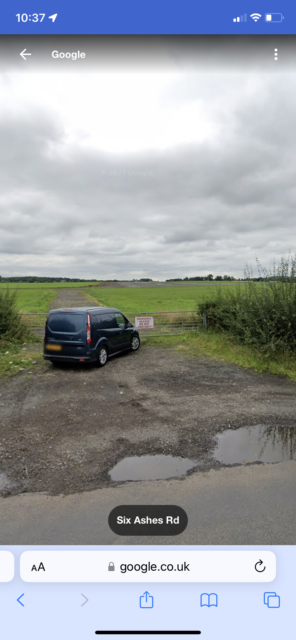 From start gate  southwest, through bobbington village (with care, parked cars), to junction with a458 at six ashes (2.50 miles). Will be marshalled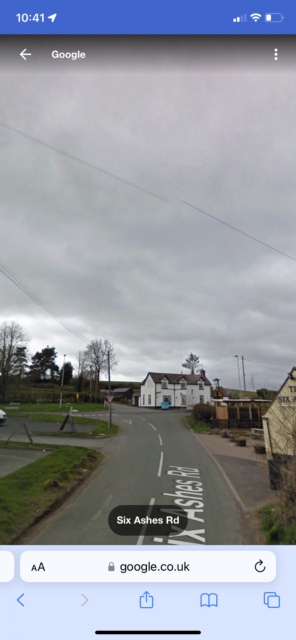 turn left onto a458 and proceed past enville church (5.00 miles), through enville village (with care on descent) , keeping left on a458 at junction with kinver road. at junction with chester road (6.23 miles) turn sharp left – take care here as sharp turn and gravel. Will be marshalled.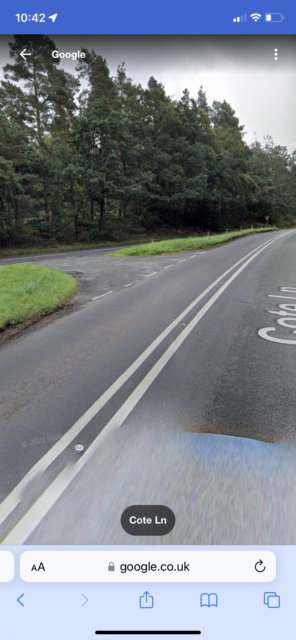 Proceed  across enville common to second junction on left (7.56 miles) turn left onto highgate road – will be signed not marshalled so don't miss it!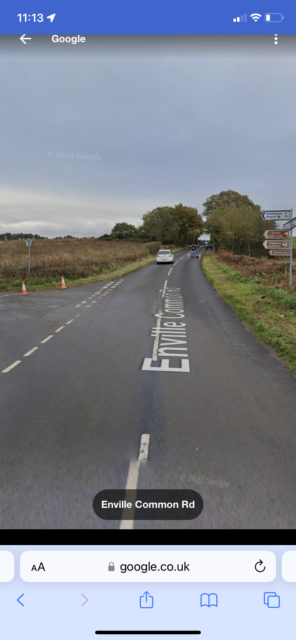 Pass enville golf course , and continue along gospel ash road to finish by field gate on left approximately 200 yards before the junction.